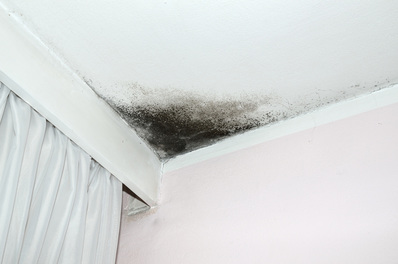 Established in 2014, Mold Testing & Consulting is a company committed to helping people keep themselves and their loved ones safe from the health dangers of mold exposure and poisoning. After personally experiencing the horrors associated with black mold exposure, I dedicated my time and effort into learning as much as I can about early detection, prevention, and elimination of molds from homes, businesses, and other properties where they can cause severe health problems for its occupants.
I wanted to reach out to as many people as possible and inform them about the dangers of leaving mold infestation unchecked, and the potential health issues they pose to you and your loved ones.
Based in Great Falls, Virginia, Mold Testing & Consulting offers fast and accurate mold inspection and mold testing Fairfax County and metro area home owners and business owners can rely on to thoroughly scan and test their property for the presence of molds, and provide them with the information they need to effectively deal with them and remove them from your property, or prevent their growth inside your home or business.
So if you're in Northern Virginia or other neighboring areas, and are looking for the trusted provider of professional black mold test Fairfax County home commercial and residential clients rely on, there's only one name to keep in mind - Mold Testing & Consulting!
---